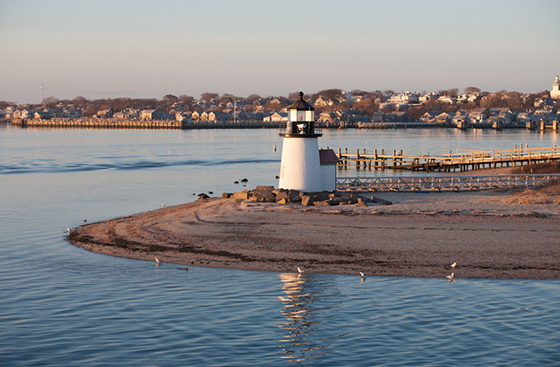 Sindy Rivera is a paralegal.  She is a graduate of the Latin University of Costa Rica, with a degree in Marketing and Communications.  Sindy began visiting Nantucket in 2005 and has lived here full time since 2009, when she moved to the island to manage a very active downtown business.  She enjoys outdoor activities and experiencing Nantucket's natural resources with her husband.  Sindy fluently speaks English and Spanish.
Email Sindy Rodriguez at Sindy@cohenlegal.net
---
Ralitsa Mitrakieva is a paralegal. Rali has a BA in Economics from the University of Massachusetts at Boston and a degree in Education from St. Cyrill and Methodius University in her native Bulgaria.  Rali came to Nantucket by way of Chicago in 2010, and has been a year-round Nantucketer since 2012.  She enjoys being active and spending her free time at the beach. Ralitsa fluently speaks English and Bulgarian.
Email Rali at Ralitsa@Cohenlegal.net
---
Anastasia Cher is a paralegal.  She has a BA in Paralegal Studies from New York City College of Technology/CUNY and is pursuing MBA at the New England College of Business. Anastasia moved to the U.S. from her native Russia in 1999, visited Nantucket in 2010, and has been a year-round Nantucketer since 2013.  She worked in local banking before joining our firm.  She enjoys exploring Nantucket's hidden trails with her son and dog. Anastasia fluently speaks English and Russian.
Email Anastasia at Anastasia@Cohenlegal.net
---
Kalina Parushev
Email Kalina at kalina@cohenlegal.net