At Cohen + Cohen Law, we advise our clients through life's big steps and its quiet moments.  We combine a deep understanding of the local rules and legal practice and a diligent attention to detail in order to provide legal services and strategies that are personalized, comprehensive and results oriented. Whether the matter is simple or complex, our lawyers are consummate advocates for our clients. Our firm's practice areas focus on residential and commercial real estate, land use permitting and planning, contracts and leases, small business matters, governmental issues, and estate planning, including: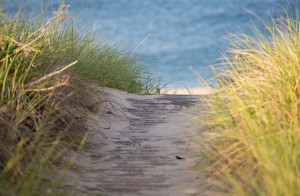 + Buying or selling Nantucket real estate.
+ Financing Nantucket real estate.
+ Land use planning and development.
+ Subdivision of Nantucket real estate.
+ Applying for state and local permits.
+ Representation before all Nantucket Boards.
+ Property tax abatements.
+ Buying or selling Nantucket businesses.
+ Forming trusts, corporations, and LLCs.
+ Drafting contracts, leases and agreements.
+ Drafting wills, trusts, and health documents.
+ Certifying Nantucket title matters.
+ Providing titles for off-island law firms.
+ Providing assistance to off-island law firms.
+ Providing office space for off-island law firms
We are approved lawyers for numerous lending institutions and are issuing agents for several national title insurance companies.  Our clients include individuals, families, businesses, banks, non-profits, and off-island law firms.
Our lawyers welcome inquiries from individuals, agents, and trade professionals. We pride ourselves on working closely with our clients and their agents, and on being accessible in the office, by phone, and by e-mail to meet our clients' goals.